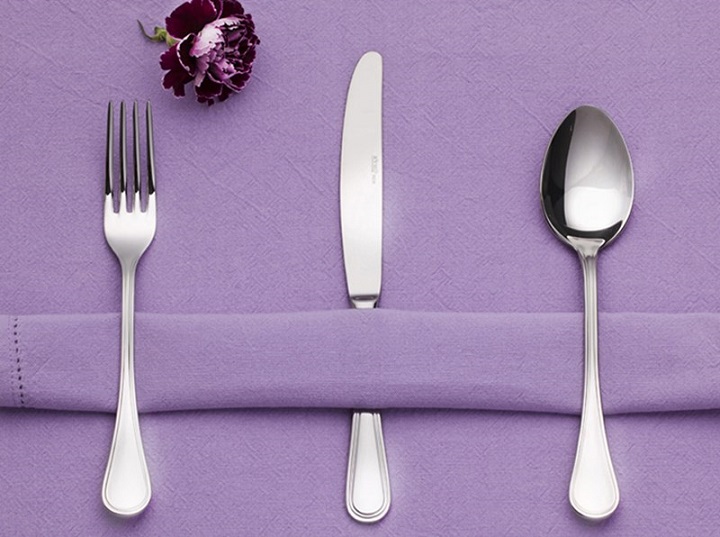 The
flatware
is definitely one of the prominent elements to embellish the table.
Newformsdesign
offer is wide both as regards the materials used (by the elegant and challenging silver to disposable plastic, through steel and the combination of different materials) for both forms and design. art culinary evolution led to the special flatware production for any kind of food, so the canonical
knife, spoon, fork
and spoon are placed, for example,
fish knives
and
oyster forks for lobster
, the
salad servers
and
chopsticks
.
40 products with variants contained in different collections