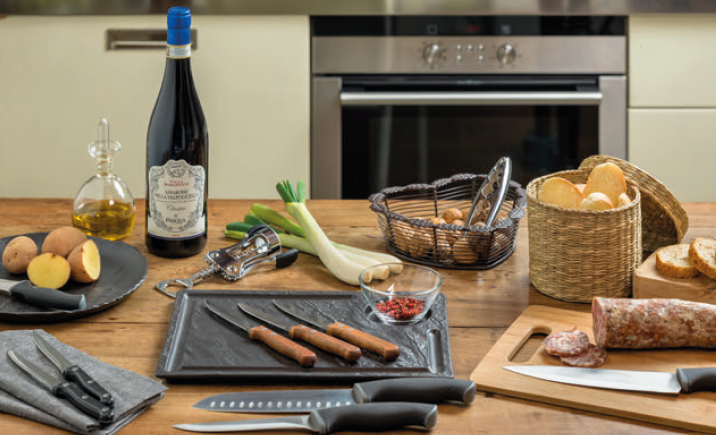 Corkscrew
There is nothing better than to uncork a good wine with friends or during a relaxing evening alone or with your partner. It is important, therefore, to have a precise

corkscrew

and that makes the transaction easy and immediata.

Newformsdesign

offers

corkscrews

in steel, light and manageable, or silicone, practical and pleasant to the touch, allowing you an easy extraction of the cap from the neck without break it and without damaging the bottle, or simply opening your bottle of water or soda. By purchasing this corkscrew, produced using only high-quality materials, the midnight toast and the ones to celebrate a happy will have an edge due to its ease of use.