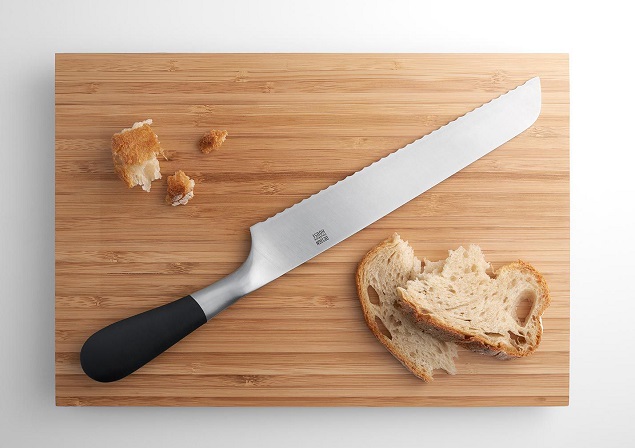 The
knives
are very important. Every kitchen should have his, either by cutting it from vegetables,
stainless steel
or
ceramic knife
is the culture of cooking.
Newformsdesign
wants to be a point of reference. Over time we will offer different products to meet your every request. Search your kitchen knife or
Santoku
that is among the most famous brands in the industry:
Scanpan
,
Tognana
,
Andrea Fontebasso
,
Opinel
,
Jean Dubost
,
Joseph and Joseph
and many others.
14 products with variants contained in different collections