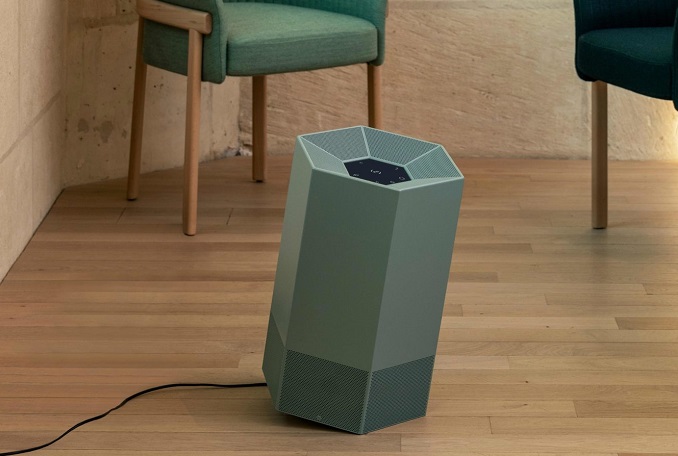 Air Purifiers. What are air purifiers for?
The operating principle of the air purifiers is the same in all models: a ventilation system inside the device sucks in the external air and passes it through filters that perform different functions, the same ventilation mechanism recirculates the purified air.
We have chosen the two most innovative brands on the market.
JVD that boasts many years of experience on Professional products for offices, hotels and homes.
Instant Pot American Leading Brand for Small Appliances.
9 products with variants contained in different collections