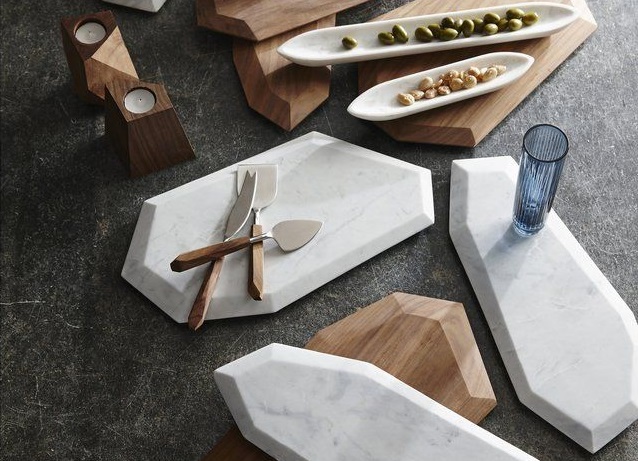 On
Newformsdesign
you found a remarkable selection of
kitchen accessories,
among them you can choose to buy knives,
designer accessories
, but also pots, small appliances or a
cutting board
.
Today the home design is a real element that denotes good taste and quality, and the kitchen is becoming the place to express estrus and give vent to the pleasures of sight. A well-made cutting board ensures long life and also an aesthetic pleasure which makes it a real piece of furniture in the kitchen. We also guarantee security and
BPA Free
silicone
in case of cutting boards. Section
cutting boards tailored
guarantees quality and achievement of
professional cutting boards
chosen by top chefs, butchers and cooking and food experts, Italian and not.
10 products with variants contained in different collections