Block Knives 6 Pieces WMF Classic Line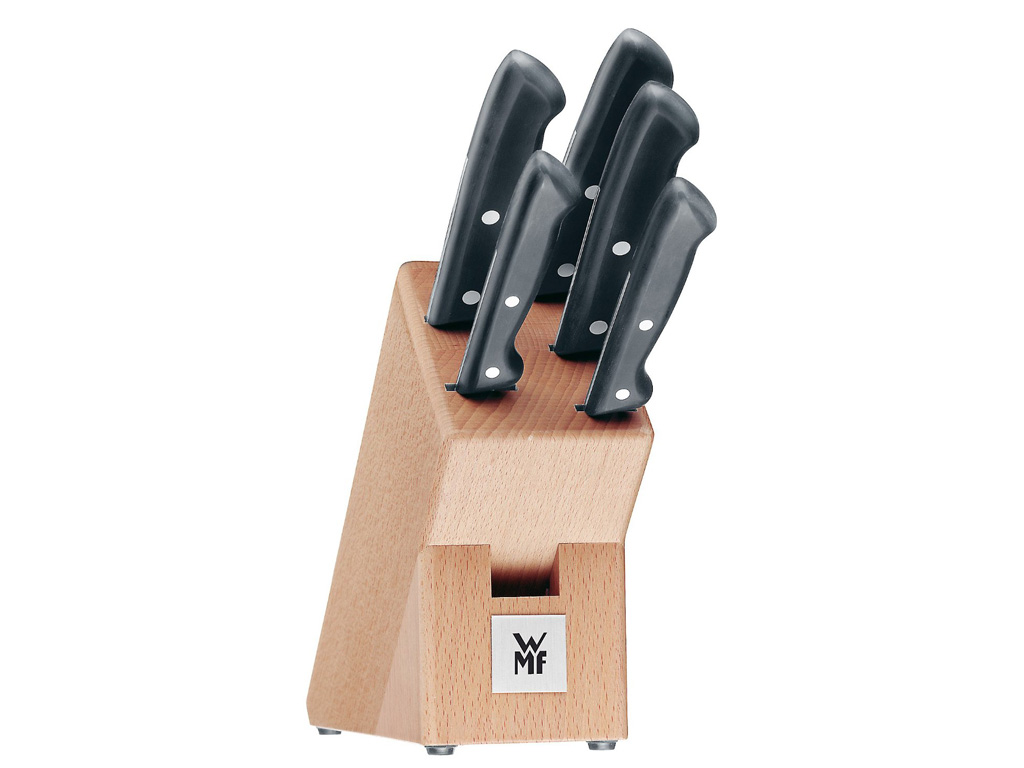 We guarantee that NFD is authorized to sell this product and that every brand we sell is authentic.

Returned service supported
Return or replacement service for ordered goods.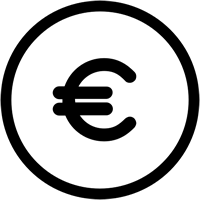 Payments
Credit cards
Visa, Mastercard, Postepay, Apple pay, Paypal
Payment in installments
Klarna (Stripe)
Bank transfer
Possibility to pay by bank transfer
Visit customer service
for more information on returns, exchanges and refunds

Place your order with us
Send us an email
info@newformsdesign.com
READY DELIVERY + EXPRESS SHIPPING IN 24/48 HOURS
Delivery times are valid after payment has been made.
The order will be processed on the date the payment is credited, whether made by credit card or bank transfer.
The expected delivery date is indicative and cannot be considered binding by Newformsdesign.