Dudson

The best international brands selected for you by Newformsdesign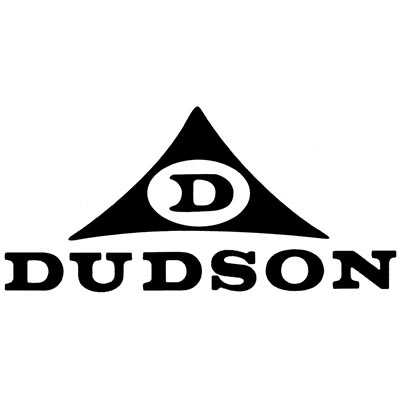 200 years, one passion.

Founded in 1800, Dudson is a family business in Stoke-on-Trent, England.With nine generations of family experience in producing quality ceramics, we are proud of our stunning tableware that is loved by hospitality professionals all over the world.

We understand the hospitality business.Our motivation for producing innovative, long-lasting tableware is provided by the passion of chefs and caterers for their profession.We make them happy by creating tableware that helps them to delight their diners, every day.

Our products have to be tough and practical as well as beautiful and we won't put the Dudson family name on anything we're not proud of. Our employees devote time and talent to ensure our high standards are never compromised.

We invest in relationships.Our customers rely on product performance in demanding hospitality environments.To reinforce their confidence in our products, we have recently extended our Lifetime Edge Chip Warranty to cover all items manufactured in our factory in Stoke-on-Trent.

In April 2019 Churchill China Plc, purchased the Dudson brand to strengthens its hospitality focus and add a greater depth and variety to its own portfolio. Thus introducing a new and exciting era for the Dudson brand.

This era will see a continuation of key lines in the popular Evoand Harvest ranges and new developments each year. Essentially keeping the Dudson brand invigorated for a new generation of potters.

Churchill extended the 5-year chipping warranty to Dudson products.



Catalogue Dudson available - Newformsdesign authorized dealer
Order:
Dudson: 143 products