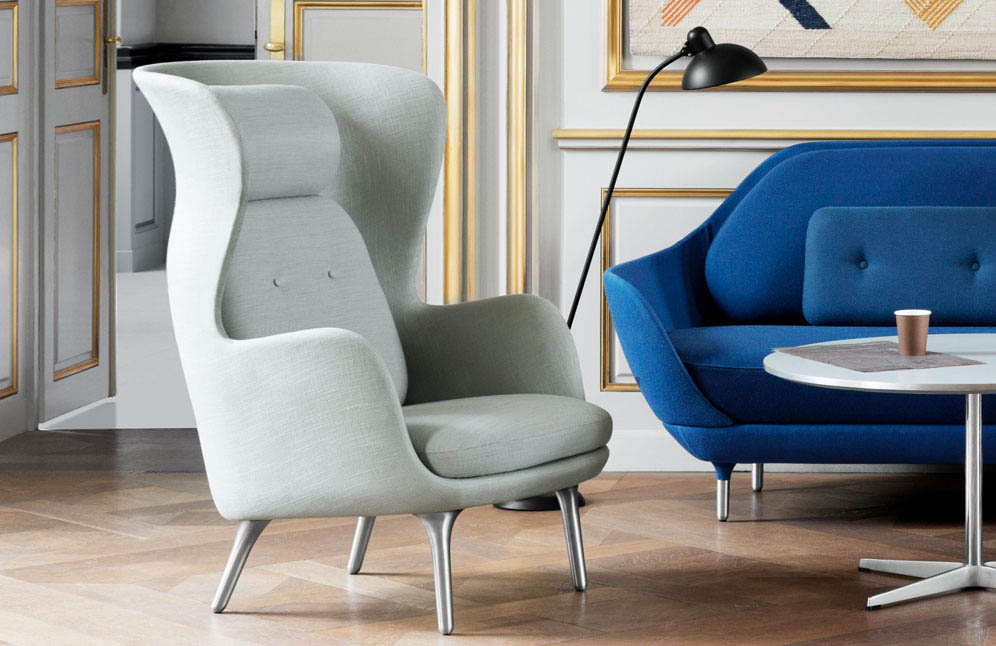 Mandolina Slicer
The
slicer
is a very useful accessory in the kitchen. Useful for cutting all types of food, from fruits to vegetables, but also for meat and cheese, mandoline allow you to make precise cuts without the risk of getting hurt in any way.
Thanks to
mandoline
you can not just cut all the foods you want in an easy, fast and safe but also chopping fresh herbs to enrich your every recipe.
L┤acciaio with which is made the mandolin is solid, durable and anti rust; perfect to be washed not only by hand but also in the dishwasher.