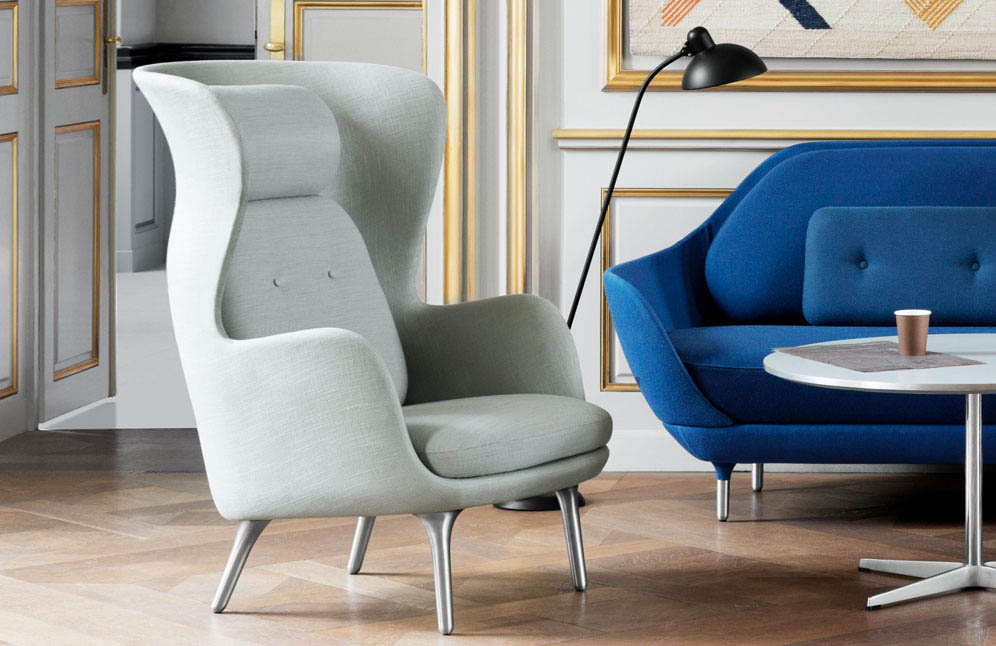 Gifts up to 50 euro
Ideas
right
gift
for everyone
For gift ideas, the same principle for all the good ideas, no one ever found a right to the end.
For this reason there
Newformsdesign
.
With us you can in fact find gifts for every occasion and for every one of your loved ones. You want to find a different gift than usual for the friend of the heart? Quiet we. Just check. A great gift idea for your parents? There it is. The colleague who change jobs? Here Newformsdesign so it will remind you forever! We also wishes are fun and always count. It´s really amazing to be inspired and stop recycle the usual gift!