Zemma

The best international brands selected for you by Newformsdesign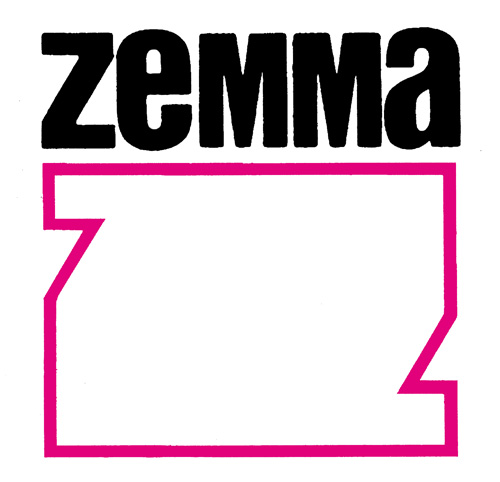 Zemma

is based in

Brianza

and boasts far-reaching origins over time. It was born in 1969, but the experiences of the Zanfrini brothers, who are the owners of the company, recall the activity of the father who in the 1950s produced furniture.



The modularity and modularity of the products, the use of reliable and reliable materials, the most consolidated and essential design, enable custom solutions to solve any problem.
In recent years, the company has constantly grown up with the philosophy of making innovative products with the search for cutting-edge technology solutions to anticipate expectations and meet consumer needs.
Creating wardrobe doors and cabinets that meet the highest standards.
Catalogue Zemma available - Newformsdesign authorized dealer